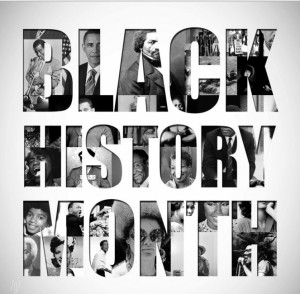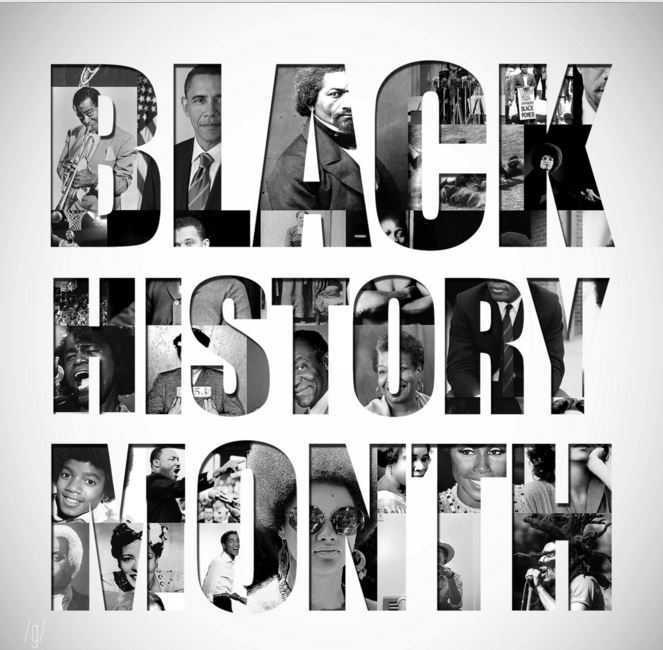 This year to celebrate Black History Month, me and mi familia decided that we would do something different. Since we take pride in celebrating our blackness 24-7/365, we wanted to make this year more of an experience. One of the things that we decided to do was to experiment with some exquisite meals from various cultures of African descent—every weekend. Whether we patronize a restaurant or put on the ol' apron and oven mitts—we will engulf ourselves in some culturally delectable dishes.
This past weekend we decided to try our hand at cooking a popular and tasty Caribbean meal: jerk chicken with plantains, coconut rice and beans. I will admit that the shopping for this meal was an adventure on its own. One of our first destinations was to visit one of the local farmers markets in the area to find some exotic fruit or vegetables to go with the dish. To our dismay, the lot was as empty as church during football season.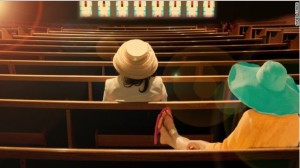 We ended up at a local grocery chain that caters to a variety of cultures. The first item on the list was to get the plantains.  Let me start this by saying that I for one was not a huge fan of plantains. I tried it before and it wasn't something I wanted to subject myself to again. After surveying the aisles, we finally landed on these banana-looking vegetables: some green, some yellow, some black. Upon our research with learned that the different stages of the plantains delivered a different flavor: green (starchy vegetable) and black (sweet side dish or desert). We decided to go with something in between.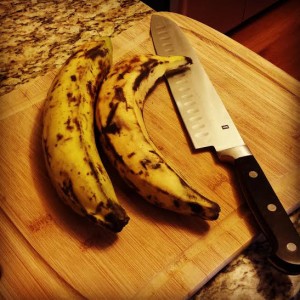 Now was the coconut rice. Some of the ingredients we used consisted of: coconut cream (good for smoothies), bouillon cubes, habanero pepper, rice and kidney beans. Instead of getting the traditional rice in the bag, we had some fun packaging our own. There wasn't much to it after that. However, once we started to boil the coconut cream, the sweet smell was rather delightful. My taste buds began to immediately dance.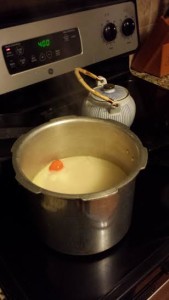 The main dish (jerk chicken) was something that I've had before, but again it wasn't something that I yearned to try again. Here are some of the ingredients that put the jerk in the chicken: cayenne pepper, all-spice, cinnamon, thyme, garlic, onion powder, brown sugar, paprika, salt, black pepper, ginger, cloves, coriander and crushed red-pepper.  Seeing all these different shades of spices on the chicken was like looking at a piece of artwork. We were pleased with the final product.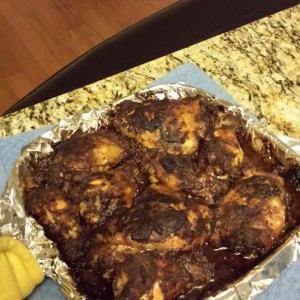 When it was time to eat, I sat in anticipation. I didn't really know what to expect. As I mentioned earlier, I wasn't a huge fan of neither plantains nor jerk chicken. When I took my first bite of chicken, it was pure heaven (even though my mouth burned like it was hell). To my surprise, the plantains weren't bad either. To be honest it was quite delicious. The combination of the two was like the perfect couple. The texture of the plantain was firm and soft (almost potato like). The coconut rice and beans added the balance that was needed to complete this meal. The sweetness of the coconut added a nice smooth taste which complemented the spiciness of the jerk chicken.
Overall, the experience and taste was well worth it. I'm looking forward to next week's adventure. Stay tuned!!!