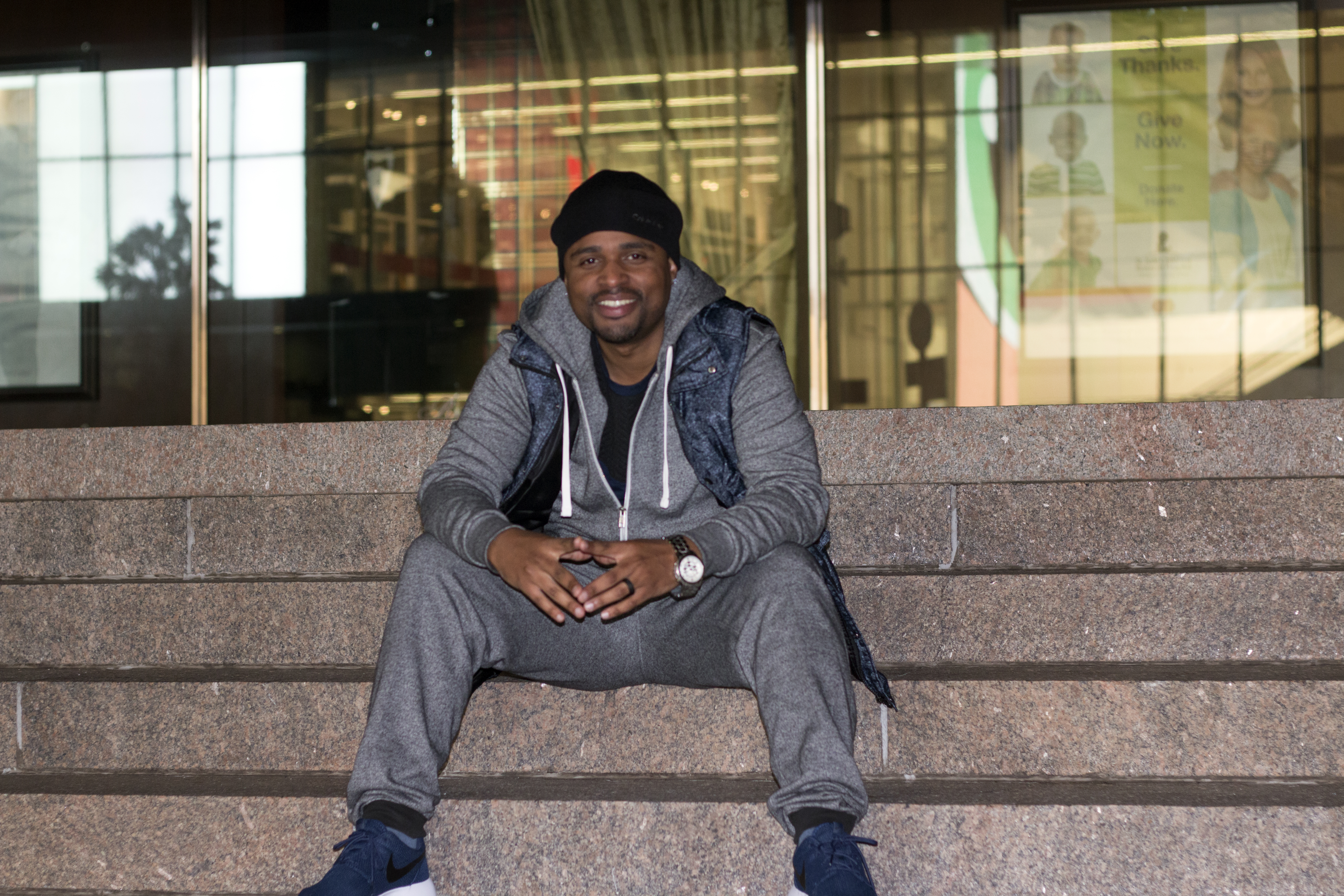 To me 2016 was swift like the wind. It honestly feels like New Year's 2016 was just yesterday. Being that time waits for no one, I've learned that you have to work and live your life as if tomorrow is not promised (technically it's not). I now have a sense of urgency and relentlessness in my pursuit of what I deem to be MY greatness.
2016 was a tremendous year of growth for me. I was able to accomplish all that I set out to do and even overachieved in some areas. I'm blessed. There is no other word I can use to describe what I'm feeling and what is about to come. 2017 is already shaping up to be the best year yet, as I've already set the foundation in 2016.
So, on a personal level here are 3 things that I will be focused on in 2017 (Outside of writing and creating content).
Investments

From stocks to businesses, my hand will be heavy in investing…SMART investing.

Commercial Real Estate

In the African American community, we don't own enough of the real estate in "our" community. It's time we turn that tide. Start small and build from there.

Travel Bucket List

These are my must go destinations in 2017

Seattle, WA (I heard it's perfect for writers)
Toronto, Canada
So what's on your focus for 2017???