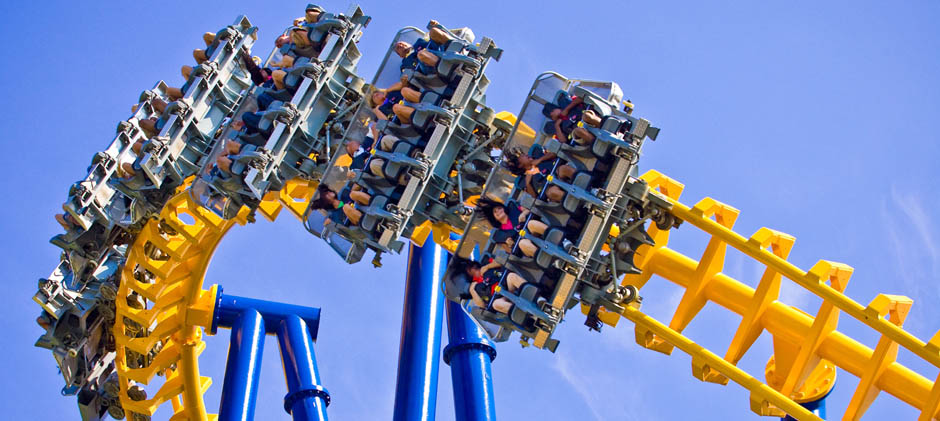 Last week was a celebratory event as my oldest daughter turned the big 1-3. As a father I can honestly say that it was a day that I've been dreading. Over the years I've enjoyed watching her grow into the young lady that she is and I'm looking forward to the woman she will ultimately become. However with that growth I also understand that at some point I will have to let go (not too much) and allow her to fully develop, maneuver and experience this world on her own.
Turning 13 can be a confusing and complicated time. It's a time when some individuals begin to disassociate themselves with "childish" things such as toys, cartoons or even allowing a little public affection from their embarrassing parents.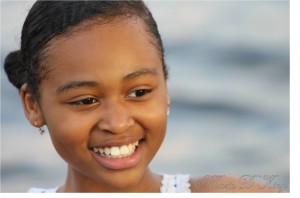 So as part of my daughter's birthday weekend turn up, she was allowed to invite some friends over for the ultimate slumber party. The weekend extravaganza included a strict itinerary for her parents to follow (basically we were not cool enough to hang out with them). One of the items on the list was a trip to the local amusement park, Carowinds. Let me preface this by saying that I've always been a huge advocate for a day filled with thrilling rides, good eats and patience testers (long lines). I will also admit that it had been awhile since I've had the opportunity to enjoy such a day.
When we first arrived, I had that same kidlike excitement I'd get every time I entered an amusement park. The smell of the Cinnabon bakery captured my attention first. It should be called Sinabon, because it definitely can tempt you to alter your diet plans. Next, was the sound of the youthful screams descending from the apex of a thrilling roller coaster. I was there, ready and full of energy. Then things turned sharper than the roller coaster I was anticipating to ride.
The heat alone should have dissuaded me from partaking in the "excitement". It didn't end there, the once thrill seeking excitement I used to get while "patiently" standing in line was replaced with annoyance, anger and exhaustion. What happened? How did it happen? Why did it happen?
I've been asking myself those questions ever since last weekend. I finally came to the conclusion that I just simply grew out of it. I'm in a different phase in my life where other things now capture my excitement the same way an amusement park used to.
At some point in everyone's life they will come to the realization that they've outgrown certain things: situations, that job, a bad habit or even people. And guess what? That's okay. We were created to be able to adapt to change. It's all a part of our maturation process that shapes us to walk the path of our purpose in life.
I'm a firm believer that there is a lesson to be learned in every second, minute and hour of a day. My irritation of the amusement park is now helping me to deal with the transition that my now teen daughter is "growing" through (we don't go through things we grow through them).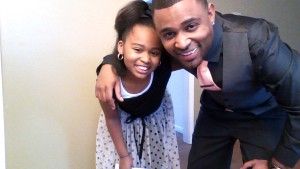 (1st father-daughter dance- 2015)
The basis of our existence is the necessity to grow. Our understanding of that is vital to the growth of others. We have to see ourselves as vessels and influencers of those around us. And letting go will always be a part of that process.
So to wrap this up I challenge everyone that may be dealing with someone "growing" through something—or that someone may be you—to simply accept it. It may be painful and hard to do, but that's what growth and development is all about. So in my situation that doesn't mean that I won't ever visit an amusement park again (not in the day time though) or my daughter won't revert to playing with a doll or two. However we choose to fall back on some of the things we once cherished in our journey of life, one thing shall forever remain constant—the memories. Enjoy, learn and appreciate it all—the good times and bad. Let's continue to grow and live the life we were destined to live. Remain humble, be blessed and don't be afraid to let go. Let's all GROW through life together. Peace and Love!!!