Meet Mario D. King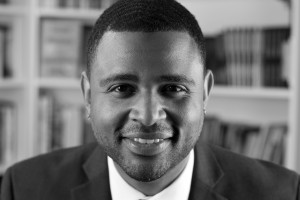 Mario was born and raised in Memphis, Tennessee and currently lives in Charlotte, NC where he writes to change the world one book at a time. His passion for communication and diverse cultures has introduced Mario to a new mission to uplift minds through word.
Mario spends a great amount of time with the imaginings of community and relationship development and took inspiration from the 1997 film Love Jones and its unorthodox romance to write his hip-hop inspired debut novel, The Crisis Before Midlife, which was a hit with fans which debut in 2013.
Mario has an urgency in his writing and creation to make change in the world that people can see and literally read. With a passion for literacy Mario began writing poetry as a teen and has always thoroughly explored the male perspective when it comes to relationships.
Learning how peoples of all walks of life live inspires Mario to spark a change in the community and the world following in the footsteps of his artistic inspiration and muse Marvin Gaye, because as Gaye believed, "Great artists suffer for the people."
Mario received his bachelor's degree in Communications from the University of Tennessee at Chattanooga where he deeply studied global culture and communication, psychology and sociology. He received his MBA from Kaplan University.
A Little More About Mario D. King:
Favorite Quote: "Action without thought is empty. Thought without action is blind." – Dr. Kwame Nkrumah
My passion: Be the change I want to see